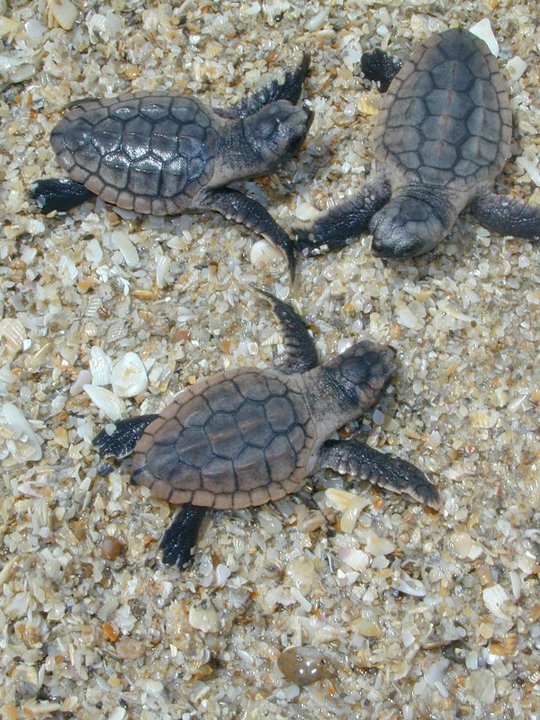 Every donation helps Anna Maria Island Turtle Watch & Shorebird Monitoring. We are a non profit organization staffed 100% by volunteers so we need your support to purchase nesting supplies, transport sick or injured turtles and birds to rehabilitation. Your donations also help us purchase educational materials for vacationers, school classrooms, and residents so they can help maintain a healthy environment for all the island's animal and plant life. We also use funds to help get problem lighting under control and to educate rentals on proper lighting practices during turtle nesting season.
Your donations big or small are what enables us to do our job! Thank you for whatever you can give!
Anna Maria Island Turtle Watch is a 501 (c)(3) organization.
Checks may be payable and send to:
Anna Maria Island Turtle Watch (AMITW)
PO Box 1114, Holmes Beach, Florida 34218